Managed It Support And Cyber Security Services
For Your Business. Your Goals. Your Peace Of Mind.
We provide secure, simple, and scalable solutions to meet your
business needs and empower all teams,
IT and non-IT alike
No Obligation. Just Useful Information.
FOR MANUFACTURERS
AND SMBs ALIKE
Zeta Sky's IT support services will improve employee productivity and take IT issues off your hands entirely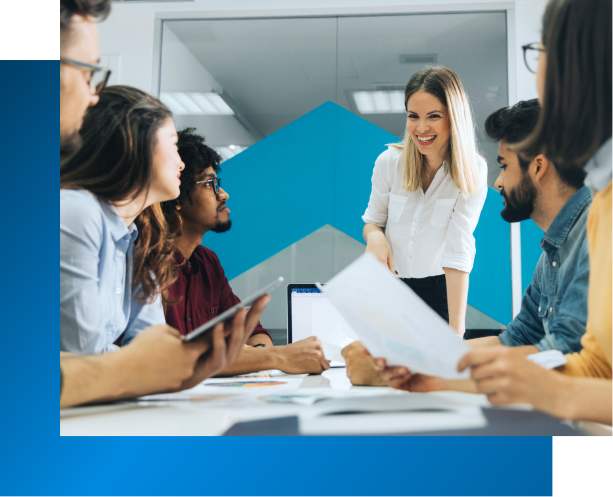 Why Do Inland Empire Manufacturers Choose Zeta Sky?
Many clients come to us in search of relief. They've already invested heavily in IT infrastructure, but things don't always work right for their users. And since computer downtime costs them money – and causes frustration from dealing with internal and external customer complaints – they want change. Zeta Sky offers relief and change.
Not only will we become your expert IT vendor that solves your immediate issues, we'll become your trusted long-term partner that takes a proactive role in elevating your business technology to help you operate more efficiently.
But we're more than an expert technology advisor, so we'll take time to learn about your business and become a trusted part of your team. This will allow us to move your IT support away from the typical reactive model where technicians put out fires, to the proactive model where fires are prevented from starting and your organization's technology is fully optimized at all times.
You'll no longer have to hear employees complain about your IT, you'll no longer be distracted from growing your business by hardware and software malfunctions, and you'll no longer waste money on expensive, ineffective solutions to solve simple problems.
In short, Inland Empire manufacturers choose Zeta Sky because we understand their needs and invest in their business success. And we'd welcome an opportunity to make technology work flawlessly for you and your people, too.
IT partnership with Zeta Sky, by the numbers…
Average wait time to speak to a technician
Resolved on the first call or email to technical support
Stay in partnership with Zeta Sky for five years or longer
.. and counting, across the US where we support our clients
What Our Clients Have To Say
Before working with Zeta Sky, management had to take turns over the weekends to come into the office and reset the server. It was a nightmare! The only IT support we had for a long time was a remote consultant. Then Zeta Sky came along proposed a cloud-based network, and it was life-changing. I don't know how else to sum it up.
Wilsie Diaz, Director
Administration
Deluxe Auto Carriers
Don't Miss Out on the Latest Cybersecurity News
Sign up for our ZCure Newsletter
Our editor-in-chief will be covering everything from the latest threats to new productivity tools for your team. And yes, we'll also keep you updated on what's going on here at Zeta Sky. Our upcoming conferences, webinars, videos, and case studies – we have a lot of exciting stuff planned!
Get in touch if you have any questions or just want more details.
Sign up for our Zcure Newsletter
Focused on delivering great support...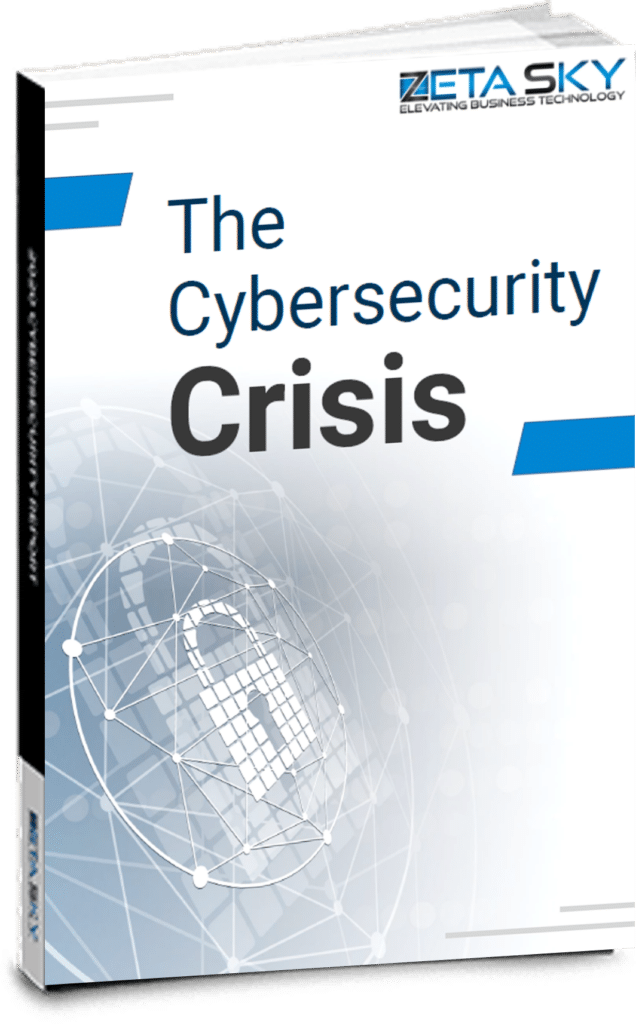 Zeta Sky Cybersecurity Crisis Report
Discover The 5 Ways That Your Company Can Be Damaged By Cybercrime
The growth and sophistication of cybercriminals, ransomware and hacker attacks has reached epic levels, CEOs can no longer ignore it or foolishly think, "That won't happen to us."
Download This Free Report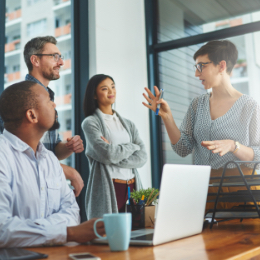 Business Owners & Executives
Partner with Zeta Sky and be rid of IT complaints from employees. Better yet, the reduction in computer downtime means they get more work done, more efficiently.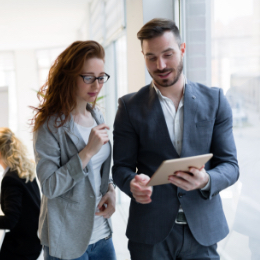 Operations Managers & Administrators
Our fully-Managed IT Services and solutions not only increase productivity, they'll eliminate the stress that you and your teams feel with unreliable technology.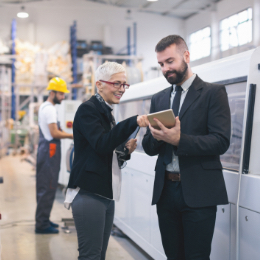 IT Leaders & In-House Technicians
Our co-Managed IT Services are available on demand whenever you need something taken off your plate.
It's Easy To Partner With Zeta Sky
We take a clear, ordered approach to assess your IT and implement solutions
Call or email and a Zeta Sky technician will hear you out then set you up with a no-cost, no-obligation on-site assessment of your network.
We'll visit your facility to evaluate your hardware, software, and security, then provide a detailed report, FREE of charge.
The detailed report will serve as a roadmap to optimizing your IT network and eliminating complaints from employees forever.