Enter Now for A Chance to Win Either a Lake Tahoe Getaway or E-Bike, Your Choice!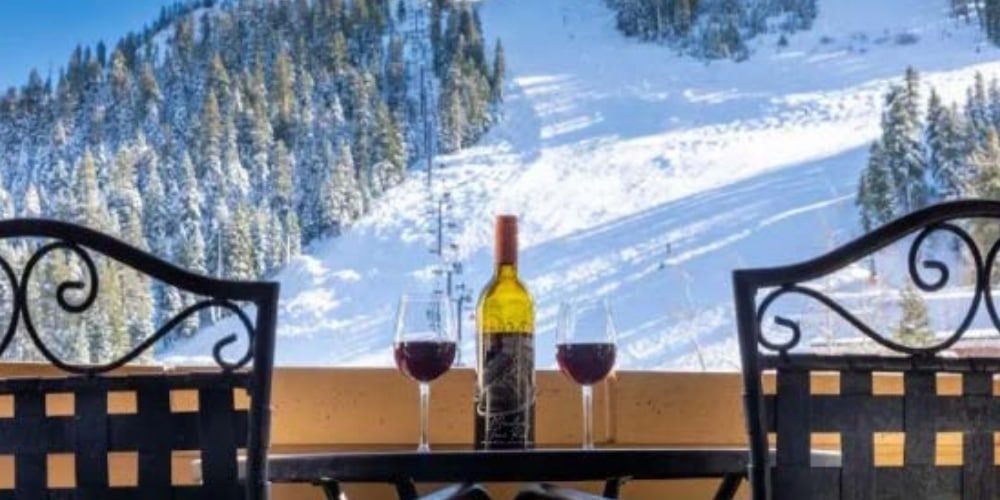 Lake Tahoe Getaway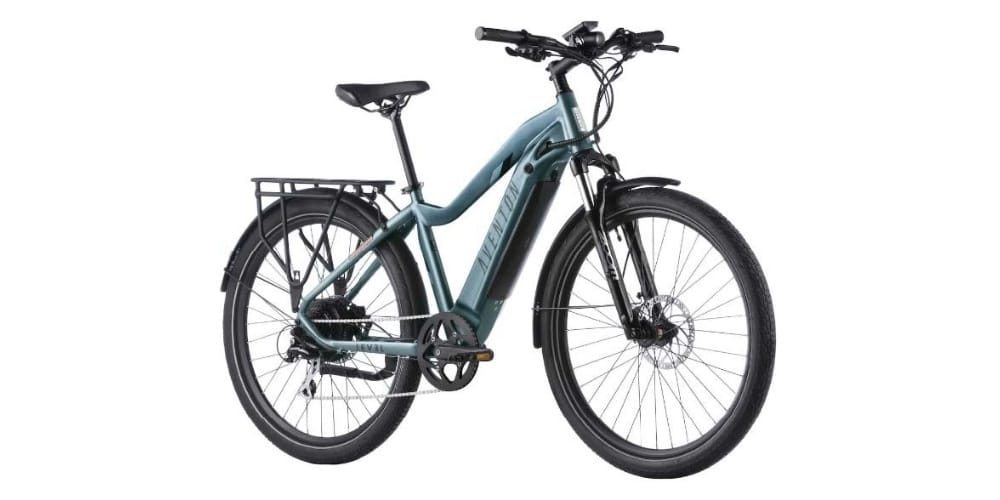 E-Bike
Everyone Wins When You Refer Us!
We truly appreciate you taking the time to send us a referral, many of our best clients came to us through a referral. We typically work with C-level/Management executives in companies with 20+ employees around the Inland Empire & Orange County. We also work with IT Directors/Managers for companies with 100+ employees. 
The company you refer us will receive two FREE hours of Zeta Sky's services, that's a $370 dollar value. This could be used for a vulnerability scan, cybersecurity assessment, cyber training, or something as simple as setting up a new computer. 
When your referral officially partners with Zeta Sky, you will receive a $250 Visa gift card (go out for a fancy dinner, buy your team lunch, give to charity, etc.) AND you'll be entered into the drawing for the grand prize. When 5 referred businesses have partnered with us, we'll draw one lucky client to win either a Lake Tahoe Getaway or an E-Bike, your choice. You can't beat a 1 in 5 chance of winning.
Good luck and thank you for referring!