Managed Cybersecurity & MSSP Services
Data Protection and Compliance Solutions from Zeta Sky
Searching for answers to these typical security questions?:
Zeta Sky is the Inland Empire's experts in managed IT security services. We have the answers to your
questions, and the solutions that will secure your business.
Cybersecurity Solution Areas
Zeta Sky secures your business with 24/7 monitoring and state of the art tools:
What Our Clients Have To Say
Zeta Sky mapped out a plan that made sure we were protected against any cybersecurity attacks or data breaches moving forward.
Greg Tinlin, COO
Gallant Risk & Insurance Service, INC.
With new technologies
come new threats
All organizations are facing an evolving cybersecurity risk environment: The social engineering scam of phishing threatens businesses of all sizes with viruses, ransomware, and intellectual property theft. The growth of workforce mobility is generating unsecured data from devices in the field. And the weakest link continues to be the lack of situational awareness of employees.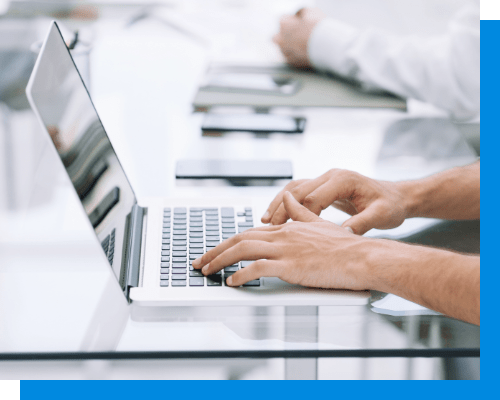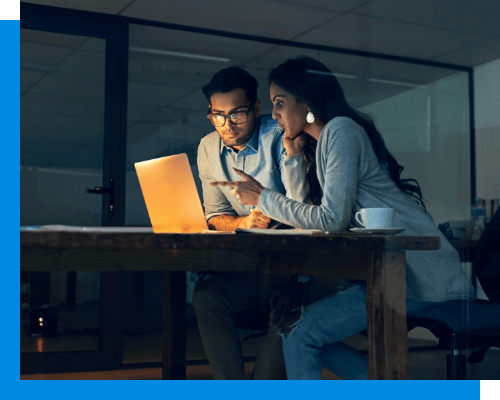 To defeat a threat,
first identify it
It is impossible to trust the security of a system unless it is tested. A cyber risk assessment is the most effective tool for revealing security gaps and highlighting urgent risks. These insights can be used to create action plans that partner technologies with the development of soft-skills to build user awareness and vigilance.
Your greatest
vulnerability – or your first line of defense
After 15 years in IT security, we believe every organization needs to apply critical best practices to stay safe. These include network security measures like firewalls, encryption, and access controls to protect your data, automated backups as a failsafe, and educating your human resources on safer passwords and online behavior.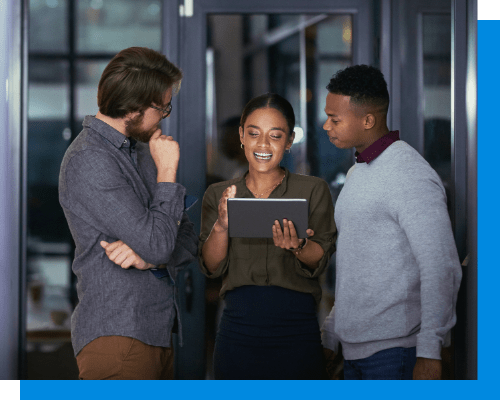 To find out more about Zeta Sky's Managed Cybersecurity services and how they can protect your business, take the next step.
READY? FILL OUT THE FORM TO