Zeta Sky has IT solutions for people at all levels of your organization.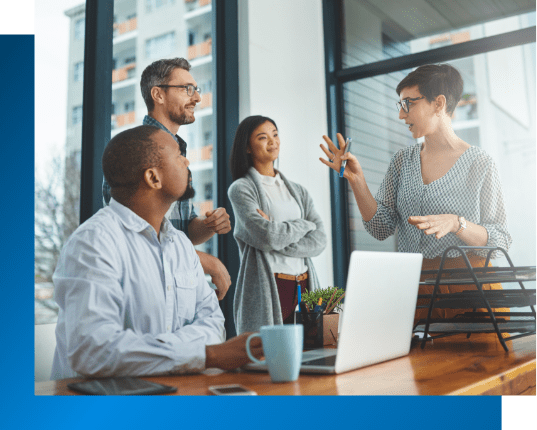 Zeta Sky works with high-level decision makers at companies across a range of industries. They trust us because of our professionalism, our problem-solving ability, and our commitment to their long-term success.
When you partner with Zeta Sky, you'll no longer have to deal with IT complaints from employees and they'll be able to get more work done without interruption. This is because our technical support services are provided by experts who aim to deliver one thing to our customers: increased productivity from significantly reduced computer downtime.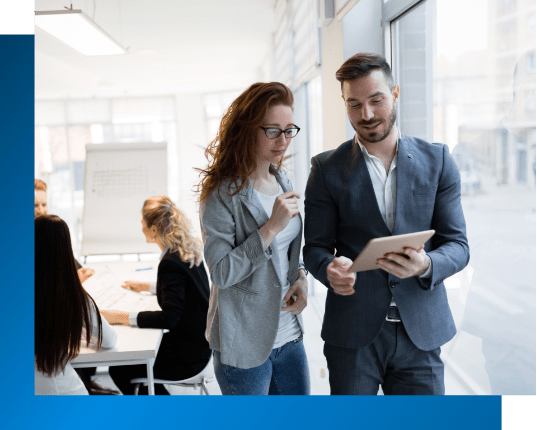 General Managers & Operations
Managers and operations people share a straightforward desire in their day-to-day professional lives: they need work to be done as quickly and efficiently as possible. Having a secure, reliable IT infrastructure is critical to achieving this outcome.
Zeta Sky exists to facilitate that outcome for small- to medium-sized manufacturing businesses across the Inland Empire. Our suite of IT services and solutions increase employee productivity by significantly reducing computer downtime. Not only does this reduce pressure you might feel from above, it eliminates complaints you hear from your teams.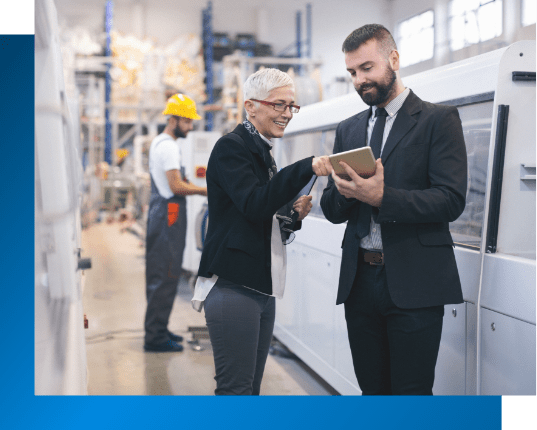 Most manufacturing businesses not only employ in-house IT departments, but also invest in technical support from an outsourced provider. Zeta Sky are expert facilitators of co-Managed IT Services, which means we're ready to help IT Directors with their high-complexity tasks.
Our co-Managed IT Services are available on demand whenever you need something taken off your plate. They provide point-solutions to specific issues like unreliable data-backup systems, outdated firewall management schemes, or company-wide operating system upgrades. The bottom line is that we're here to help Inland Empire businesses whenever they need it.