Transportation &
Logistics
Let us ensure your IT network is sound, scalable, and able to
meet your industry's regulatory demands.
Fully-managed IT will help you meet challenges globalization creates for shipping and supply chain management.
Since 2014, Zeta Sky has been providing managed IT services to transportation and logistics companies with 10 to 100 computer users. We've become the Inland Empire's leading technical support firm for businesses involved with shipping, warehousing, and all types of local delivery.
We're so successful in this sector because of our problem-solving ability, attention to detail, and dedication to clients. These attributes play an important role in keeping hardware and software systems for shipping, supply chain management, and delivery running smoothly at all times.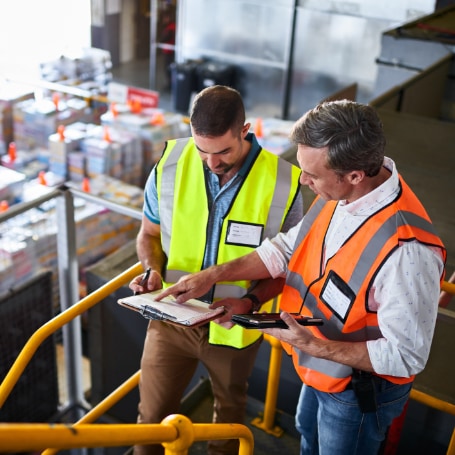 Here's what Zeta Sky's IT service for transportation & logistics provides:
Seamless integration of your business systems
Company-wide visibility into resources & events
Cloud computing for easy real-time collaboration
24/7 support from transportation-industry experts
Improved overall operations & reduced IT expense