Reliable mobile technology is crucial for maximizing billable
hours and easy communication with clients.
Fully-managed IT will streamline processes and improve employee productivity.
The modern lawyer needs fast, reliable access to their firm's apps and data, and they need it around the clock. But that's not always easy to deliver, especially since it requires a certain level of IT expertise that many law offices don't possess.
That's why so many in Orange County have turned to Zeta Sky. We have years of experience catering to the precise technology needs of law firms with cloud-based data, tight security, and 24/7 support so lawyers can work from anywhere there's an internet connection.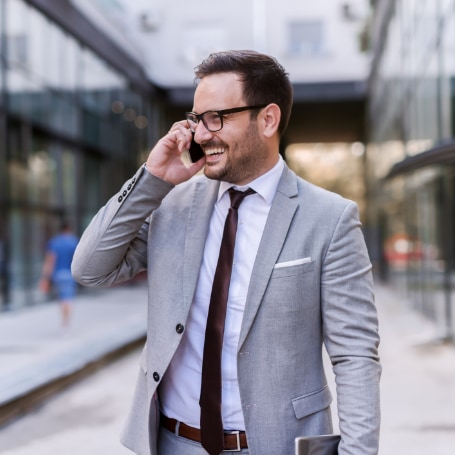 Here's what Zeta Sky's IT service for legal offices provides:
Network architecture design & optimization
Next-generation mobile apps & data support
Comprehensive cybersecurity for mobile & office
Robust data backups & business continuity plans
Cost-effective, productivity-enhancing cloud computing