We'll protect your customers' online data and optimize your
network for peak employee productivity.
Fully-managed IT keeps Inland Empire insurance businesses secured and running smoothly at all times.
Customers and agents alike expect their interaction with insurance companies to be efficient. They want a personalized experience when connecting to your website to access their account, and your employees need a network that allows them to provide fast, accurate service in return.
These expectations place a great deal of pressure on insurance companies' IT providers, whether they're in-house or outsourced. In either case, Zeta Sky can help by providing solutions that ensure your technology is up to date, and that it's supported 24/7 by certified experts with years of insurance industry experience.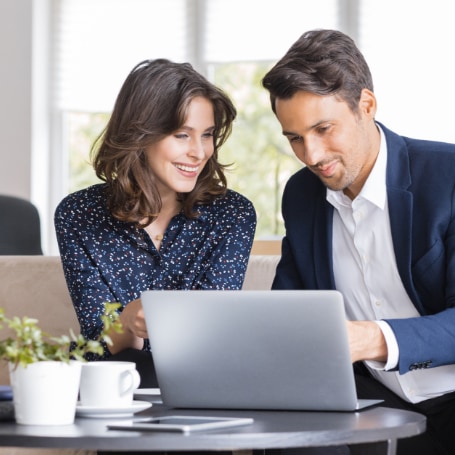 Here's what Zeta Sky's IT service for insurance companies provides:
Advanced data capture and analysis tools
Seamless integration of your software programs
Robust data backups & business continuity plans
Round-the-clock server, desktop, & mobile support
Cost-effective, productivity-enhancing cloud computing