Make Remote Work Part of Your
Our work-from-home solutions will transition your business or improve your current setup
Remote work is key to business continuity
The goal of disaster recovery and business continuity planning is to prevent significant business disruption. At Zeta Sky, we believe that remote-work capability is key to any business continuity plan. Rather than scrambling to set up work-from-home technology and procedures after a disruption, it makes better sense to embrace the power of cloud architecture and virtual desktops now. By transitioning to a state of remote-readiness, your staff will always be able to access your network and maintain their productivity, regardless of the circumstances.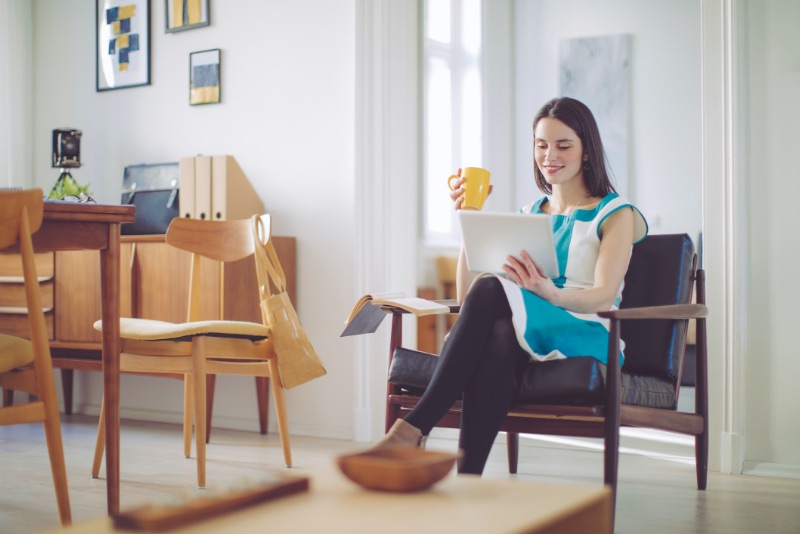 Is your business remote-work ready?
Lacking any of these factors can impact the security of your business and the productivity of your workforce. 
Remote working is easy if you have a cloud network. Zeta Sky's 10+ years of expertise in cloud technologies will help transition your team by developing an effective, efficient, and secure work-from-home solution for remote workers.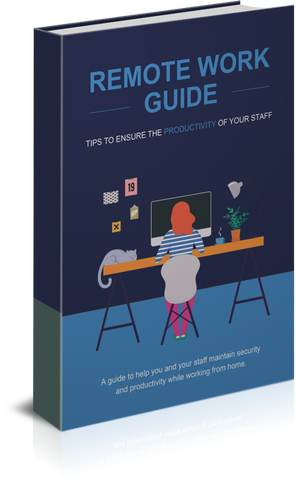 Tips to ensure your staff's productivity – our guide will help you and your team stay secure and bolster productivity while working from home
"I don't have to worry about downtime. I don't have to worry about any latency delays on our side because we have to wait for a file to get there. As soon as I put it on the cloud that Zeta Sky provides us, it's instant. My guys already have it and they can already start to work."
Jay Crouch, Director
Global Business Development
Injen Technology
Work from home solution areas
Zeta Sky secures your business and keeps your employees productive with work-from-home solutions:
We assess your organization for remote work readiness from both a technical and policy perspective. That includes first examining any disaster recovery/business continuity plan already in place. We survey your existing hardware, applications, and network access for the company. Then we focus on your security measures and any communication and collaboration tools. Finally, we take into account your team's personal preferences to make this a smooth transition.
Our work from home solutions will make your remote workforce productive and effective. Your staff will be able to work as if they were in the office.
Zeta Sky practices what we preach – we take advantage of the cloud and the mobility it affords users. Zeta Sky employees can set flexible schedules and work from home whenever they need to. 
Fill out the form to get in touch. Things move quicker if we know your headcount, number of servers, core applications, and any current remote-work capabilities.
We'll clarify your team's current capacity to work remotely, and what's needed to fill any gaps.
 We will provide solution recommendations for your organization's work-from-home success.
READY? FILL OUT THE FORM AND
YOU'LL HEAR FROM US SHORTLY!